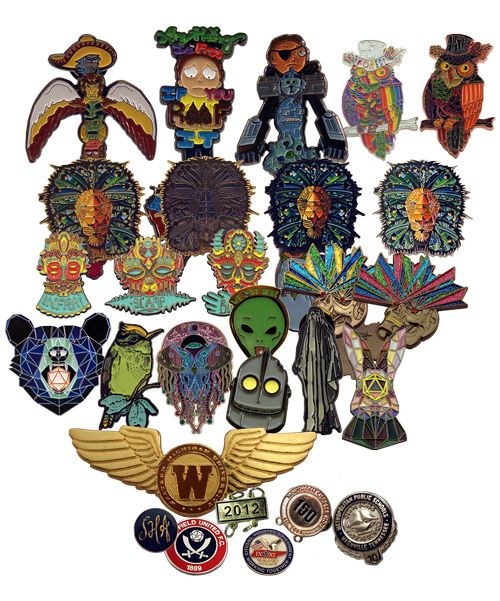 A colorful custom lapel pin is the perfect way to show your pride in your organization, company or sports team.
At Mission Awards, we offer custom lapel pins in a wide variety of styles, including mylar, die struck pins and cloisonné pins. For high-volume orders, you'll love our cost-effective iron soft enamel lapel pins. Got a graphic that you want to look sharp? Try our screen-printed lapel pins.
When you work with us, our Mission is your satisfaction. We are committed to providing high-quality custom lapel pins at affordable prices.
To learn more about our custom lapel pins or to place your order, call us today at 866-396-5481.